Descendants of Joseph Edwards
Leonard James Edwards is the son of Alpha Earl Edwards and Emma. He was born 10 Dec 1925 in California. He died 13 Mar 1991 at age 65 in Orange County, California.
He married JoAnn.

Children of Leonard James Edwards and JoAnn:
Richard Edwards
Marsha Edwards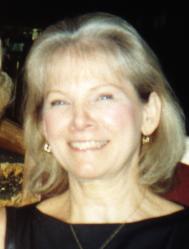 Marsha (Marti) Edwards

Notes
Check out Marti's own web page.
Sources
Leonard: Birth and Death from the Social Security Death Index (SSN 551-30-8251).